| | |
| --- | --- |
| Different Types of Facials for Your Skin | |
Facials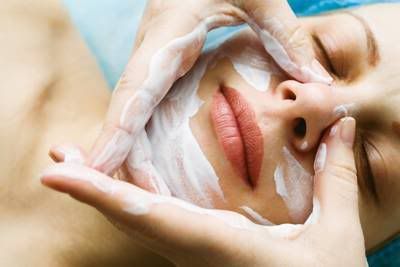 Facial is also a vital step towards beautiful skin.Facial thoroughly cleanse your face and remove the top dead layers of the skin resulting into having a beautiful and glowing skin. Facial moisturizers your face effectively and help in faster cell reneval and relaxes the muscle of the face. Facial can also treat problems like dark patches, treating acne, restoring skin colour and toning the skin. Facial must be done at least once a month and by a professional beautician.One of the joys of womanhood is taking the time out to pamper ourselves so we can face each new day looking and feeling our best. Learn the benefits of facials and different kinds of facials.

Types of Facials

There are many kinds of facials that are suitable for your skin and a particular skin problem. Learn more…

Read more...
| | |
| --- | --- |
| How to Get Beautiful Eyebrows | |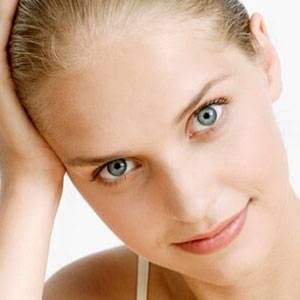 A pair of Beautiful eyebrows is just great to have. The impression the eyebrows make about you cannot be overlooked. However, most women overlook their eyebrows. The worst is that they sometimes pluck it so much that it creates a negative impression about them. The eyebrows give a great look to the face when you take good care of them.

Natural eyebrows

Combing through your eyebrows with a brush will give you perfectly groomed eyebrows. The combing should be done upwards and outwards. To hold the shape in place slightly slick the combed eyebrows with some clear.

How to groom your eyebrows

Last Updated ( Sunday, 01 March 2009 )
Read more...
<< Start
< Prev
31
32
33
34
35
36
37
38
39
40
Next >
End >>
Results 166 - 170 of 202