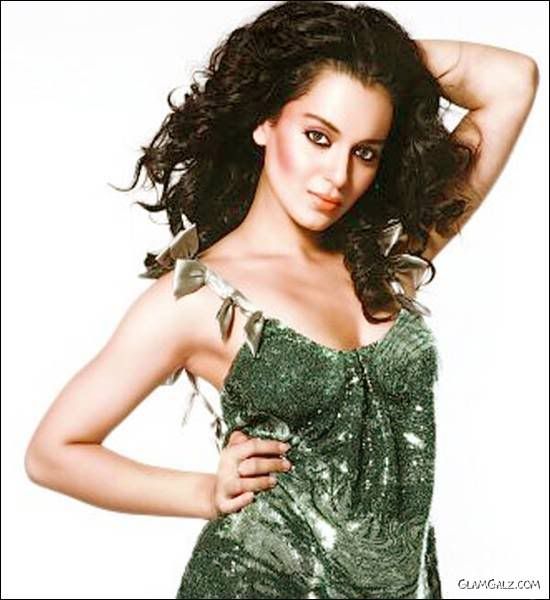 Ethereal, intelligent and deep, Kangna Ranaut belies her phys!cal fra!lty. The girl from the mountains prefers to make things happen rather than waiting for them to happen to her. The s!ze zer0 b@be Kangana ranaut ra!ses her oomph factor for the April edition of FHM India. In the magazine, she candidly talks about her days of struggle before she became a superstar.
Here is a excerpt from her interview — I was staying with my best friend Jaya (she is in London now). She used to work with Pepsi, so she had a little money but just so. We had this landlord, who was a Sardar. So, whenever he used to come to the door to collect rent, we used to make all sorts of weird excuses – peep out of the door and tell him "We are not we@ring full cl0thes so come later…" . Or "We just stepped out of the b@th, so we cannot open the door". He used to get all scand@lised. Two g!rls without cl0thes in his flat! (bursts into laughter).