The ballet dance on sand will be picturised on the song, Boond Boond.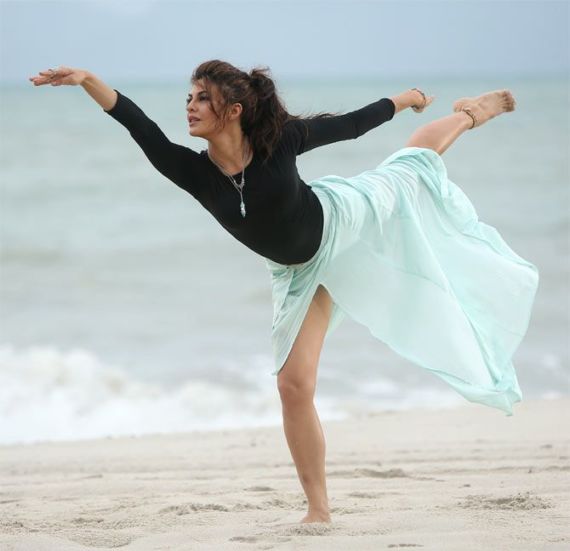 It has been choreographed by Ahmed Khan, who earlier made her dance to Jumme Ki Raat, with Salman Khan, in Kick.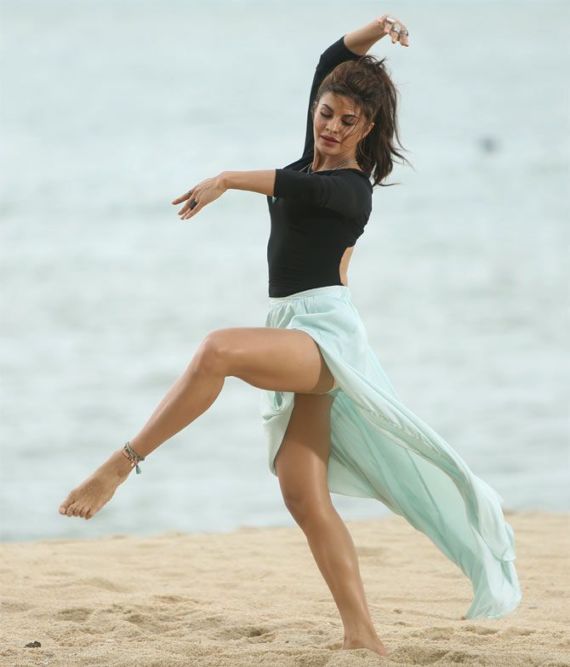 "Ahmed gave me a couple of videos to watch to understand the body language and refer to before the shoot. He is one of the finest choreographer who loves experimenting and is passionate about his work," Jacqueline says.