The dance isn't as easy as it looks, as it's quite difficult to dance on sand.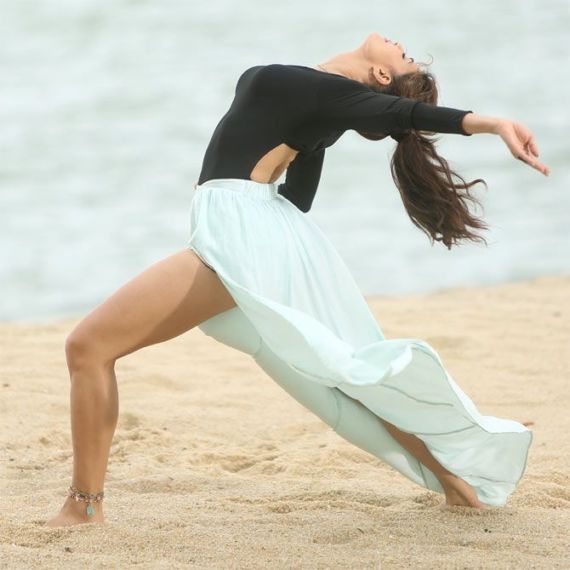 "Ahmed gave a different, fresh touch to the kind of ballet we have always seen on screen. I had ideas too and we put a piece together. The final scene that you see on screen is sensuous and passionate," Jacqueline adds.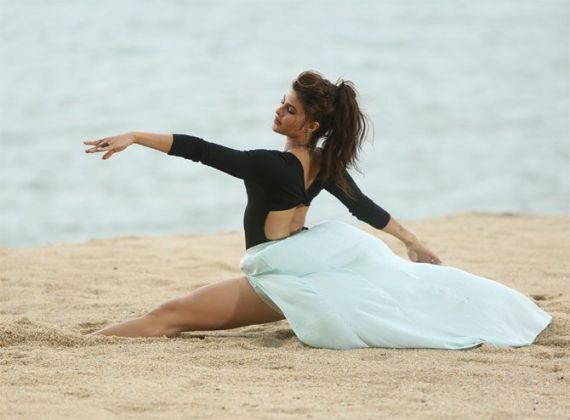 Roy has been directed by Vikramjit Singh, and co-stars Arjun Rampal and Ranbir Kapoor. It will release on February 13.