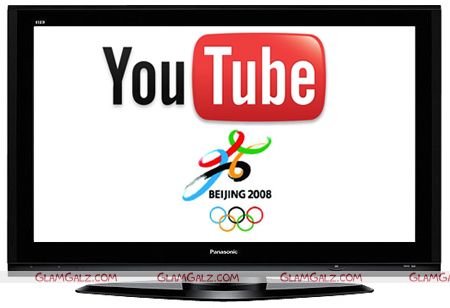 08.08.08 and Bejing Olympics Started
For the next 16 days, the eyes of the world will be on Beijing.
Youtube.com, World's Popular Video streaming Website is on a front line to give you all the LIVE Action of 2008 Beijing Olympics Games.
Here are 10 Youtube Channel you should not miss.
.